Looking for a good puzzle? Well if you know a lot about drugs this may be the one for you! The drug name emoji game provides sets of emoji symbols for you to decipher into a corresponding drug name or drug class name. Good luck!
---
---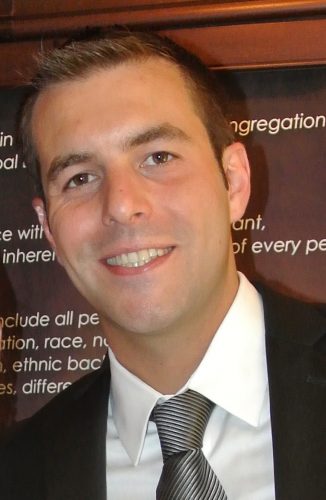 Authored By: Timothy P. Gauthier, Pharm.D., BCPS-AQ ID
---
Everyone likes a good puzzle, right? Well here is a puzzle game for people who know a lot about drugs and are looking for a challenge – it's the drug name emoji game!!!
Each line presented below is a group of emojis that corresponds to a drug name or drug class name. Find the right meaning for the symbols and put it all together to determine the answer! Note that both brand name and generic names are used here.
The puzzles listed here all have answers that relate to antimicrobial drugs.
---
HERE IS THE GAME AS A PRINTABLE PDF
---
---
If you like this share it with your friends. If people seem to like it, we will try to come up some more and expand this initial drug name emoji game…. update –> people like it! Round 2 now available here and below.
KEEP 
SCROLLING
TO
SEE
THE
ANSWERS
.
.
.
.
.
Have an idea that is not shown above? Share it and tag @IDstewardship on Twitter or Instagram!
.
.
.
.
.
.
~~~~~ ANSWERS ~~~~~
1. Penicillin (pen-is-chillin)
2. Tigecycline (tiger-cycling)
3. Monurol (man-u-roll)
4. Vancomycin (van-c0-my son)
5. Doxycycline (dogs-sea-cycling)
6. Cefoxitin (say-fox-eye-ton)
7. Micafungin (mic-a-fun-gun)
8. Flagyl (flag-ill)
9. Carbapenem (car-bee-pen-m)
10. Bactrim (back-trim)
11. Cefazolin (chef-as-violin)
12. Aztreonam (asteroid-tree-o-ham)
13. Ceftriaxone (chef-triangle-axe-one)
14. Colistin (cold-list-in)
15. Ertapenem (ear-toe-pen-m)
16. Ivermectin (i-vermen- ek-tin)
17. Oxacillin (ox-a-chillin)
18. Telavancin (telascope-van-sin)
19. Acyclovir (a cycle-v-ear)
20. Foscarnet (faucet-car-net)
21. Amphotericin B (AM-pho-tear-i-son-bee)
22. Ralenza (rail-end-za)
---
YOU MAY ALSO LIKE:
---